Looking for a new tool to characterize monoclonal antibodies at the intact level - if so, CESI-MS might be just what you're looking for...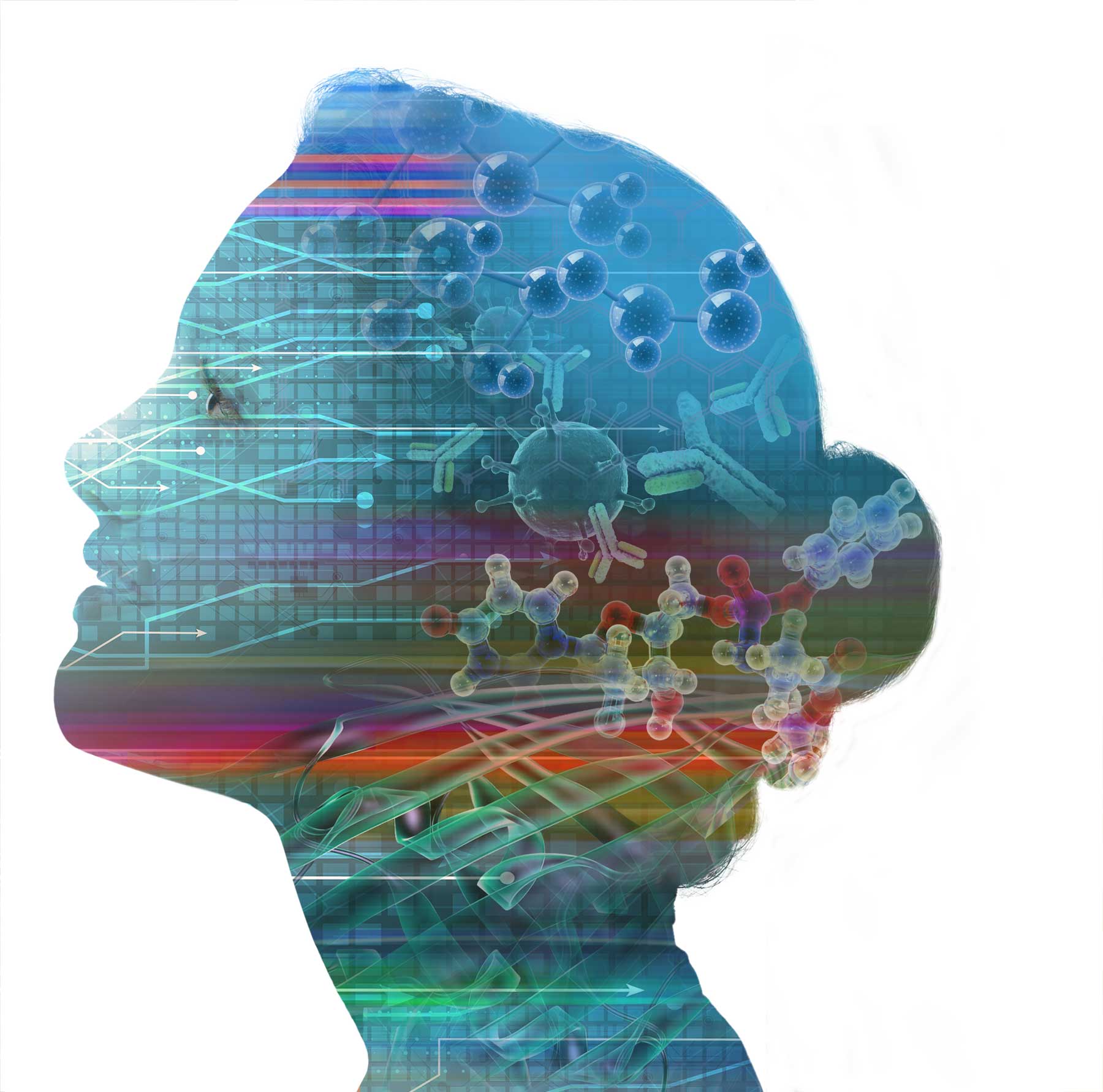 Integrating capillary electrophoresis (CE) and electrospray ionization (ESI) into one dynamic process, within the same device (CESI), simplifies coupling CE with MS. And this coupled technique, CESI-MS, can be used to characterize mAbs at the intact level. In fact, CESI-MS can be employed to characterize differences in the charge and glycosylation profiles of ezAbs from different manufacturers.
Separation Science, in collaboration with SCIEX, offers an on-demand presentation describing how CESI-MS is used to characterize:
Charge profiles (Percent of basic, main and acidic variants)

Post translational modification

Glycosylation profiles

Differences in the charge and glycosylation profiles of mAbs from different manufacturers

The presentation is given by Esme Candish, an Application Scientist with SCIEX. Esme's current work focuses on applying CE and CESI-MS for the analysis of proteins and post-translational modifications. In this presentation Esme will discuss:
monoclonal antibody therapeutics

current approaches to characterize charge heterogeneity

charge heterogeneity of intact mAbs using CESI-MS
If you're looking for a new or alternative analytical tool for analysing charge heterogeneity in intact monoclonal antibodies then click the button below to view the presentation.