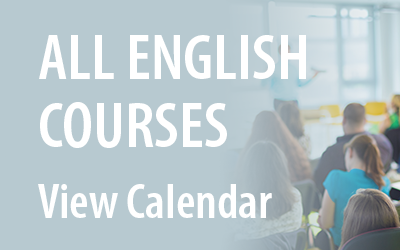 A successful lab requires more than just optmized workflows - at its heart
it needs a confident, well-trained team of scientists.
Learn about opportunities to support your goals by building on the knowledge and insights of experts - drive simplification, optimization, and transformation in your laboratory with online, classroom and customized
on-site training for your entire team.
Reach beyond results
Give your scientists and operators the skills they need to minimize rework and downtime while building efficiency and throughput. Access comprehensive learning opportunities, from beginner-level courses to advanced classes, that enable you to:
Quickly bring new employees up to speed—and minimize turnover—with our recommended learning tracks.
Maximize return on investment (ROI) with courses that cover advanced operating techniques.
Reduce errors, rework, and downtime with expert maintenance and troubleshooting insights.
Find the education style that best suits your training needs, when and where you need it.
For more details of the courses available and further learning opportunities click on the button below:
Discover Agilent University
To expand your knowledge, your confidence in your answers, and the impact those answers make on the world, turn to Agilent University. Click on the button below to view a series of Agilent University 'How To' videos.
in collaboration with