Portable mass spectrometry often seems to be the stuff of science fiction, but it is widely regarded as necessary to keep up with the demands of an evolving approach to human wellness. While the devices we imagine in fantasy and conceptualize for the future are a long way off, there is a strong justification for reversing the norm and bringing the lab to the sample in certain scenarios.

SCIEX has a strong background in this area with its tradition of mobile mass spectrometers, from its very first pre-commercial TAGA 6000 system back in 1981, which was used for environmental monitoring in a mobile laboratory, to the SCIEX tour trucks that travelled Europe in 2014 and the US in 2021 to bring the latest SCIEX innovations to customers.
Before the pandemic, SCIEX partnered with Forensic Lab Services to successfully complete a trial, backed by the Italian police force and highways agencies, of a brand-new, custom-designed mobile laboratory for roadside drug testing. Representing a milestone in mobile testing, the laboratory comprises patient reception, sample collection, analysis and certification by a medical doctor within a few minutes, which helps avoid ambiguity in results and enables a faster, more confident approach to law enforcement and road safety.
Take a look at the new mobile laboratory for roadside drug testing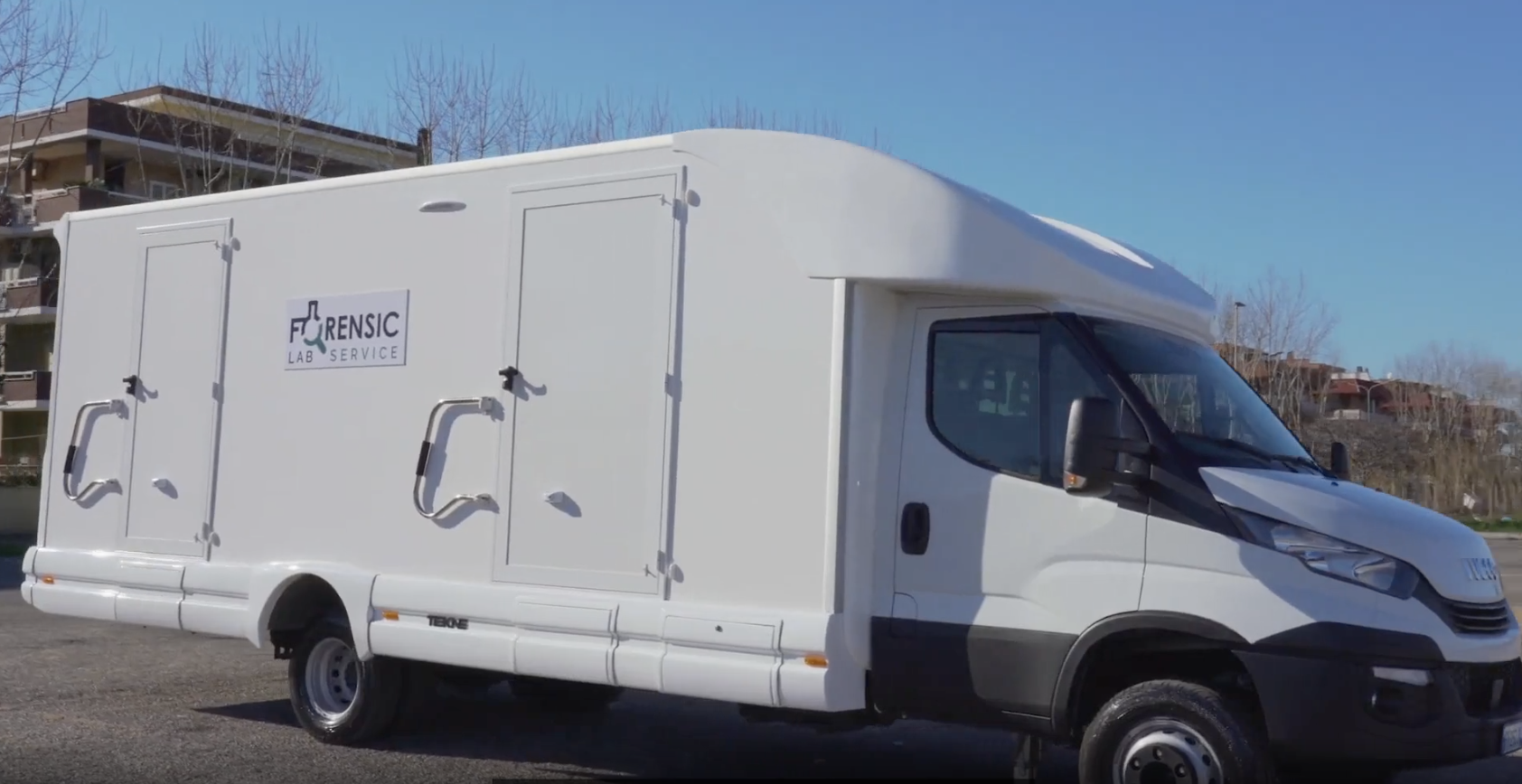 Additional resources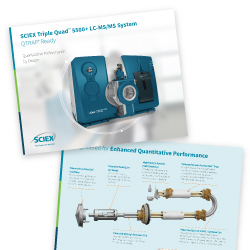 Discover the SCIEX 5500+ system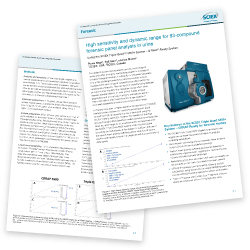 Learn about a highly sensitive method for analyzing a forenics panel of 93 compounds in urine
Related to RUO-MKT-18-13819-A