The market for peptide drugs is thriving. Currently, approximately 197 peptide-based drugs have been commercialized and more than 800 peptide drugs are in the clinical pipelines. Peptides are considered highly selective and efficacious, while being relatively safe and well tolerated. In addition, peptide therapeutics are typically less complex to produce compared with protein biopharmaceuticals and, therefore, require lower production cost, which is generally close to small molecules. With their unique advantages, the growth potential for peptides for future therapeutics is enormous.
The global peptide drug market is estimated to exceed US$ 60 Billion by 2026 according to Research and Markets. Along with the development of peptide drugs, the demand for peptide analysis is increasing day by day. In this article, by Lin Wang (Covance), we will discuss some useful tips on using reverse phase liquid chromatography to analyse peptides.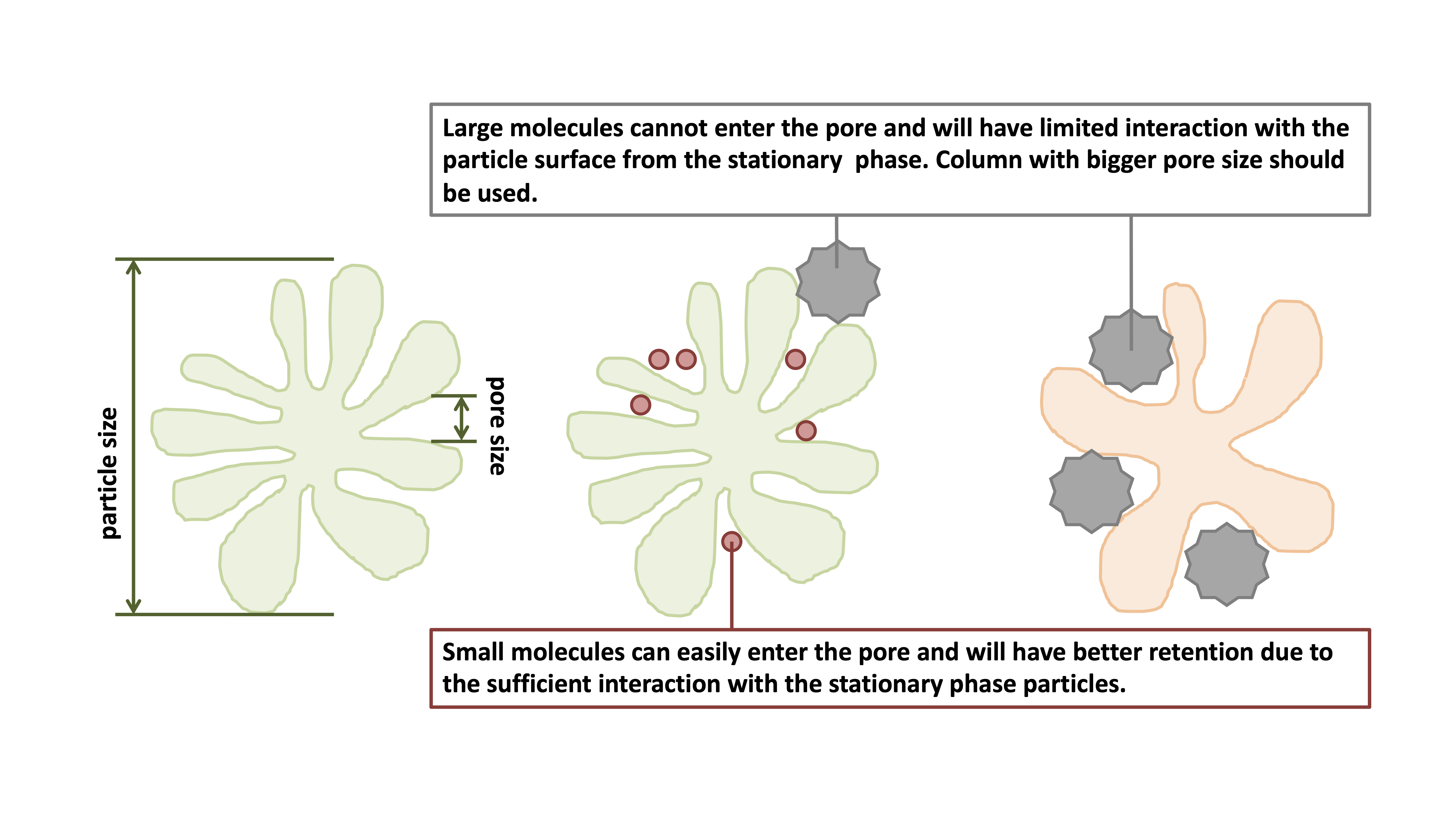 In addition, you will learn about the three aspects to consider in reverse phase liquid chromatography for peptide analysis:
choose the right pore size
add ion-pairing agents
perform acid wash on column
Moreover, besides RP-HPLC, other techniques; for example, hydrophilic interaction (HILIC), ion exchange (IEX), and size exclusion chromatography (SEC), may be used or combined to fully characterize the properties of peptides.
To download your PDF copy of this article complete the short form top right.