Looking to improve your protein analysis skills? Interested in how size exclusion chromatography can give you an analytical advantage in this field?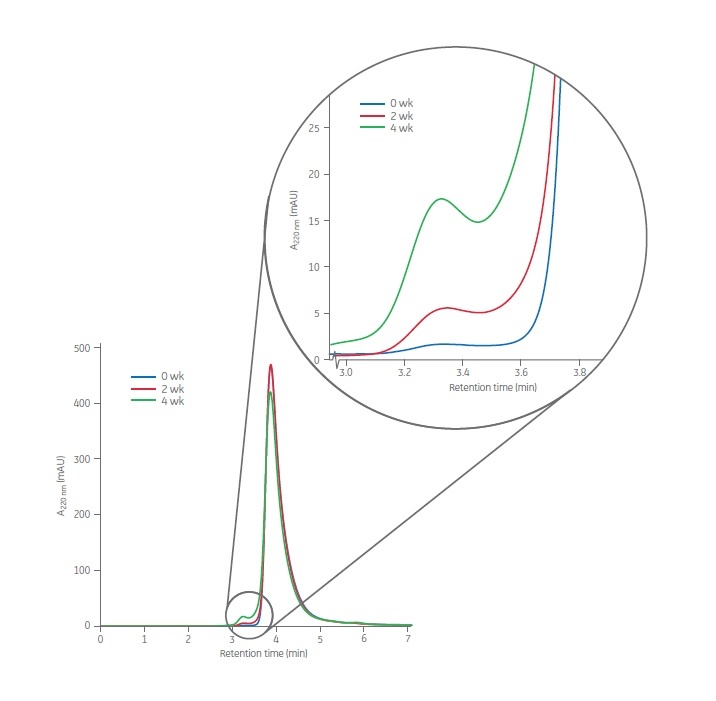 If so, then Separation Science, in collaboration with GE Healthcare, has created an educational microsite full of resources to help you out...
Size exclusion chromatography (SEC) is currently the most powerful chromatography technique for obtaining reliable information about the size of biomolecules under native conditions. As such, it is widely used in several different analytical applications from basic research to quality control of biotherapeutics. This educational microsite presents fundamentals about analytical SEC, tips to ensure successful analysis, available products and applications showcasing the role of SEC in biomolecule analysis.
In the pages of the microsite you'll find sections relating to:
SEC tips and fundamentals
SEC columns
SEC applications
Frequently asked questions about SEC
So, if you're interested in...
an introduction to protein analysis with SEC
factors to consider when selecting a SEC column for protein analysis
column-related factors
running conditions
liquid chromatography system configuration
compelling reasons to use new-generation SEC columns for protein analysis
successful use of new-generation SEC columns
...then this microsite is what you need. Find out more by clicking the button below.